Located in the beautiful Western Ghats of Karnataka, the scenic heaven of Chikmagalur provides a perfect environment for a couple's romantic getaway. Chikmagalur is quickly becoming a favourite weekend resort for couples thanks to its picturesque coffee plantations, peaceful hills, and pleasant climate. Here, we'll delve into the beauty of Chikmagalur and lay up the plan for a fantastic getaway for two.
1) Is Chikmagalur Safe for Coupl
es?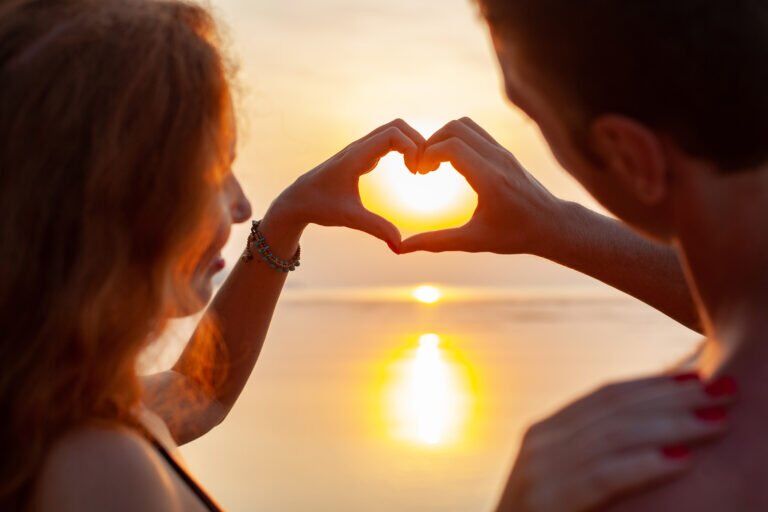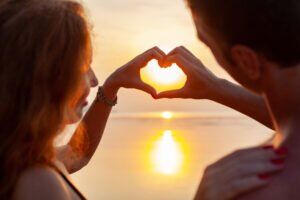 Chikmagalur has an enviable record as a secure and friendly holiday spot for couples. There is a low crime rate and the local communities are friendly and welcoming. However, as with any travel destination, it's important to take responsible safety measures. Some precautions are as follows:
Choose a Hotel like Riverwood Homestays with an Excellent Reputation
Pick that have an excellent record for providing a secure and pleasant stay for their guests.
Be Prepared: Know the local emergency numbers and carry identification at all times.
Plan your trips during the daytime when visibility is at its finest and vehicles are less likely to be distracted.
2. Where to Stay in Chikmagalur ?
Staying in one of the several coffee estate resorts in the area, though, might make for a more memorable romantic getaway. These places provide not only beautiful accommodations, but also the chance to get in touch with nature.
One of the best choices are as follows:
Riverwoods Homestay is a premium accommodation in a picturesque environment among coffee farms and rolling hills. Let's get started on your memorable weekend getaway now: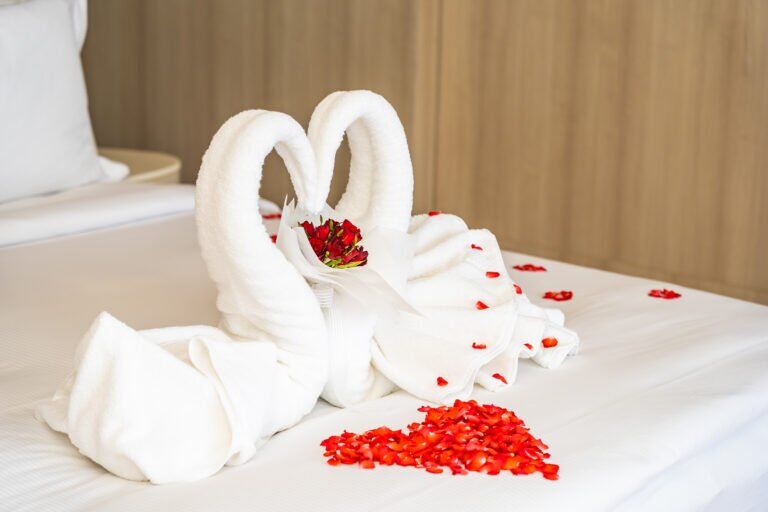 Step 1: Pick on a schedule for your trip.
Choose a few suitable times for both of you. Although Chikmagalur is a nice getaway any time of year, it is wise to check the forecast before making any firm plans.
Step 2 : Plan Your Trip
List the things you hope to do while you're here. Tours of coffee plantations, adventures in the the outdoors, and treks to see exotic animals are also popular activities.
Step 3 : Arrange for lodging.
Make an arrangement at a hotel that suits your needs and price range. Make sure you ask about any honeymoon suites or other couple-oriented extras that may be available.
Step 4: Plan your meals.
Find out what kind of eating restaurants are in the area. Excellent meals can be enjoyed at some of the coffee estates where you stay.
Step 5: Prepare your bags with care.
Get ready by making a list of what you'll need, such as casual clothes, hiking supplies if you are planning to explore, and any unique items you'd like to bring for a romantic evening.
Step 6 : Enjoy Your Getaway
You and your partner have worked enough to prepare for your romantic trip to Chikmagalur, and now it is time to kick back, relax, and make some wonderful memories together. Enjoy the peace and quiet, sip some coffee, and look out at the magnificent nature; there's no better way to spend your time here.
If you and your partner are looking for a romantic weekend filled with love and peace, Chikmagalur is the perfect location to go.