Horanadu, a little town in the Karnataka is known for its peace and religion. In the foothills of the Western Ghats, this beautiful village is home to the Annapoorneshwari Temple, famous pilgrimage site. Horanadu attracts dozens of visitors thanks to its scenic beauty, rich culture, and spiritual atmosphere. A homestay near the Annapoorneshwari Temple is excellent for discovering this village's genuine spirit. Riverwood Homestay is an exceptional opportunity to live within locals while learning their culture. Load your bags and get ready for an authentic Horanadu adventure.
What are homestays
Homestays are places where guests stay with natives in their homes. As a counterpart to resorts and hotels, homestays are growing more popular as they offer an original and intimate vacation experience.
Tourists are permitted into the host's dwelling and are an aspect of their daily life during a homestay. This gives tourists the ability to interact with the culture, habits, and rituals of the place, causing tourists to feel more connected to it. You are unable to obtain the exact same real, personal experience in a hotel as you can in a homestay.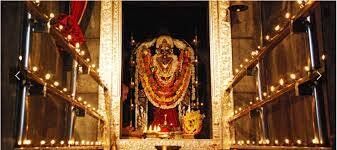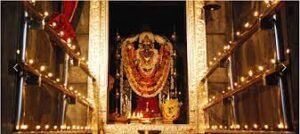 Homestays in Hornadu
Absolutely nothing surpasses a homestay for experiencing a place's authentic spirit. In the scenic, Western Ghats of Karnataka, Hornadu's best homestay allows people to experience the traditions and culture of the region. Charming Hornadu Homestay Riverwood Homestay makes visitors feel at home.
Hornadu homestays have a reputation for their fantastic local cuisine. A special culinary adventure welcomes visitors, starting with conventional South Indian breakfasts to exquisite local dishes. Overall host' real affection and openness to divulge their customs and stories improved the entire experience.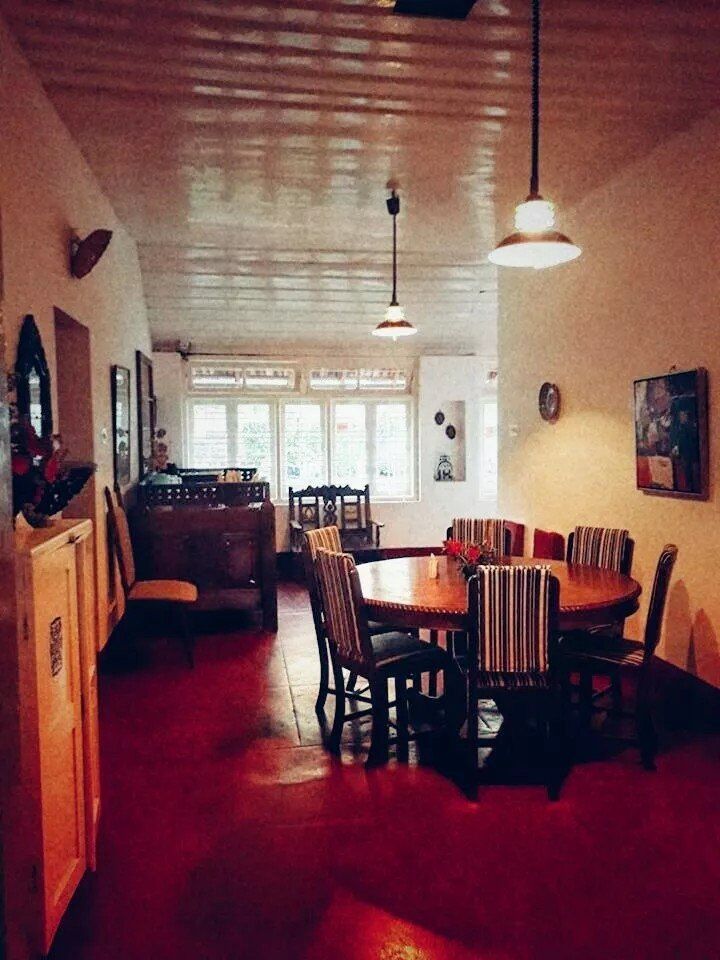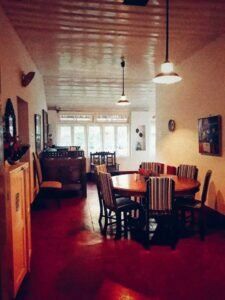 Why Homestay is Better Than Hotel
The selection of a hotel or a homestay for accommodation will have a significant impact on your traveling experience. Potentially it could be best to stay in a homestay in Hornadu instead:
Personalized Hospitality: Homestays distinguish themselves from hotels because they offer a more customized and private experience. Organizers typically go above and beyond their way to make guests believe they are part of the family through offering them exclusive insight on interesting things to do nearby as well as making sure the atmosphere is nice and friendly.

Authentic Cultural Experience: Homestays let travellers really experiences the culture of the area. By preparing traditional meals at home and learning about local customs, tourists get an authentic appreciation for the destination's charm.

Calm atmosphere: Hornadu's splendor is at its finest in a peaceful setting. A great deal of homestays are set close to nature within a manner that keeps it peaceful. This provides an enjoyable retreat from the buzz of city life.
In conclusion, guests searching for a peaceful and authentic stay in this beautiful region may consider booking a homestay in Horanadu near to the Annapoorneshwar temple. Staying in a homestay is a great way to experience the local culture and life due to the welcoming environment, accessible location, and outstanding standard of accommodations. Whether you're visiting solo, with your family, or along with your circle of friends, a homestay in Horanadu is guaranteed to be the most memorable part of your trip. Since that's the scenario, why a lag? Plan an unforgettable trip to this beautiful place by booking a homestay now.