Live for the moments that you can't put into words…
The Chikmagalur District is located in the Malnad region of Karnataka. It is also a popular tourist region. Chikmagalur is famous for its scenic beauty. The district is surrounded with large number of hills and mountains, which creates an awesome beauty for the tourists.The best place to be in the summer season is at Chikmagalur, a district in the Northern part of Karnataka, is famous for its rich biodiversity. Known for its hilly landscapes and dense forests, Chikmagalur is known for its tea estates, forests, wildlife, trekking, and historical sites. The town, surrounded by the Western Ghats, is known for its mesmerizing beauty and lush green valleys.An ideal weekend starts with a drive to the lush surroundings of Chikkamagaluru or Chikkamagalur.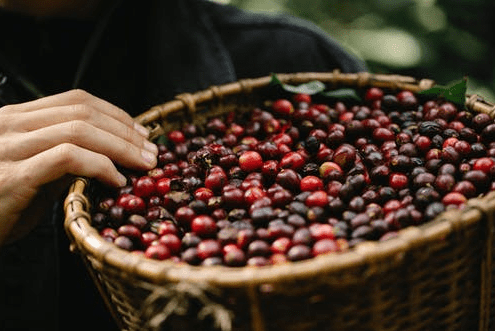 Chikmagalur is Situated near the foothills of the Western Ghats, this region is home to several trekking and trekking routes, as well as some of the most picturesque waterfalls in the state. The place is also surrounded by numerous tourist attractions, like the historic Old Town of Chikmagalur, which houses some of the oldest existing architecture in the state. The region lies in the Western Ghats, and is noted for its breathtaking vista, thick jungles and coffee plantations. The best part of a trip to Chikmagalur is the opportunity to see the sunrise over the Western Ghats.
Here comes, the top Attractions in Chikmagalur
The main attractions of this place are the famous waterfall Mullayanagiri, Hebbe Falls,Jhari Waterfalls, Sringeri Mutt, Z point, Baba Budangiri,Belavadi ,Kudremukh National Park, Bhadra wildlife sanctuary etc. While the word "resort" may imply a more popular destination, it is important to remember that this is an umbrella term for the various types of establishments which provide services and facilities to people during their visits. Broadly speaking, a resort offers accommodation, food, and entertainment to its guests.
All the resorts in chikmagalur are charming. The vast stretch of Western Ghats, the state's natural beauty, the lakes, the streams, the panoramic views, the roads, the people and the festivals add up to a truly enchanting experience. While there is no such thing as the perfect tourist destination, the picturesque hills, rivers and water falls of Chikmagalur district are among the most scenic in Karnataka.If you are planning for a holiday trip to Chikmagalur, the best place to visit is Chikmagalur tourist places.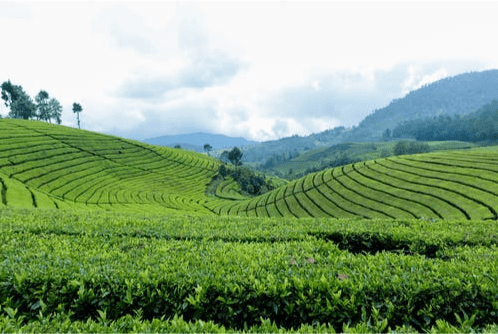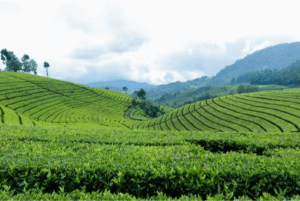 Chikmagalur has a reputation for being a popular tourist destination. The main attraction is the Malnad coffee estates. Chikmagalur, also known as the Queen of Hill Stations, is a beautiful Karnataka city. Chikmagalur, officially known as Chikmagalur, is an Administrative district in the malnad subregion of Karnataka, India. Coffee was significant cultivation here. It is one of the most Beautiful Tourist Places situated in the western part of Karnataka. Coffee plantations and a pleasant atmosphere make this place more beautiful. Another significant renowned advantage is that Chikmagalur is known as "Bababudan Giri Ranges."
we also offer Luxury Homestays in chikmagalur