Places for Photoshoot in Chikmagalur
When you start out in Chikmagalur photography, it can be a bit of an overwhelming experience. After all, you not only need to have the appropriate gear to take high-quality images, but you also have to learn all the technical and artistic aspects of creating eye-catching photos. Locations are also a very important factor. There are so many panoramic places for photoshoot in chikmagalur. One among the best locations for Chikmagalur photography in Karnataka is Coffee plantations..
Chikmagalur offers something to everyone who desires to enjoy the serenity charm of the land. It is the wonderful hill station located in Karnataka offers many popular sightseeing places to the voyagers to observe. Do you think to experience the immaculate, peaceful, and beauty of the town with your dear ones? If yes, then don't forget to book River Woods Homestay in Chikmagalur for experiencing the realness of the land.
Above all Riverwoods is one among such home stays where you can stay and have a wonderful Chikmagalur photography experience. It has developed as an excellent place for photography with the passage of time. The place has developed very well, and it is considered to be a splendid place for photography lovers. Present scenario has seen wide popularity for candid photography near the dwelling. Rainy season is the peak season for those who love to see the captivating cascading waterfalls. Monsoon season that brings the heavy beautiful rainfall at this attractive hill station from June to September make it more inviting
Chikmagalur is the beautiful destination in Karnataka. It has romantic and salubrious weather which attracts numbers of tourists every year. Riverwoods Homestay in Chikmagalur is best suited for those wish to relax away from the hurly-burly city space,for instance. The home stay allows visitors to enjoy the charismatic scenery. This fascinating town is known for the coffee and tea plantations. Mullayanagiri, Kudremukh, Baba Budengiri, Hebbe falls are some among the top places for photoshoot in Chikmagalur. One can take the advantage of proximity of these places to riverwoods, the marvelous homestay in Chikmagalur.
List of Top Places for Photography
Hirekolale Lake
Siri Cafe
Kudremukh
Mullayanagiri
Baba Budangiri
Hebbe Falls
Kallathigiri Falls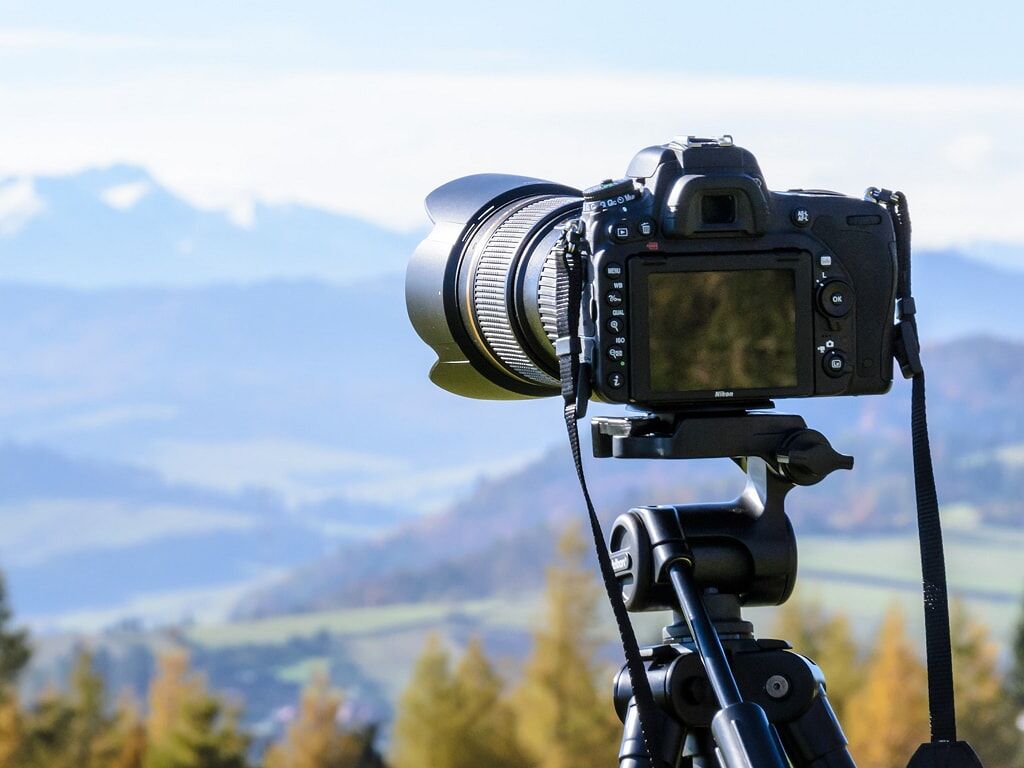 Splendid Photography Spots in Chikmagalur