Wildlife Sanctuaries In Karnataka
"It is better to live one day as a Lion,than a thousand days as a Lamb"
Karnataka is known all around the country for its forests and natural settings. Situated in the Western Ghats, the state enjoys a tropical climate, heavy rains and has evergreen forests. This is the reason for the rich and diverse flora and fauna that it houses. Tourists from all over the country visit Karnataka to take a break from their routine life and spend some time in nature's lap.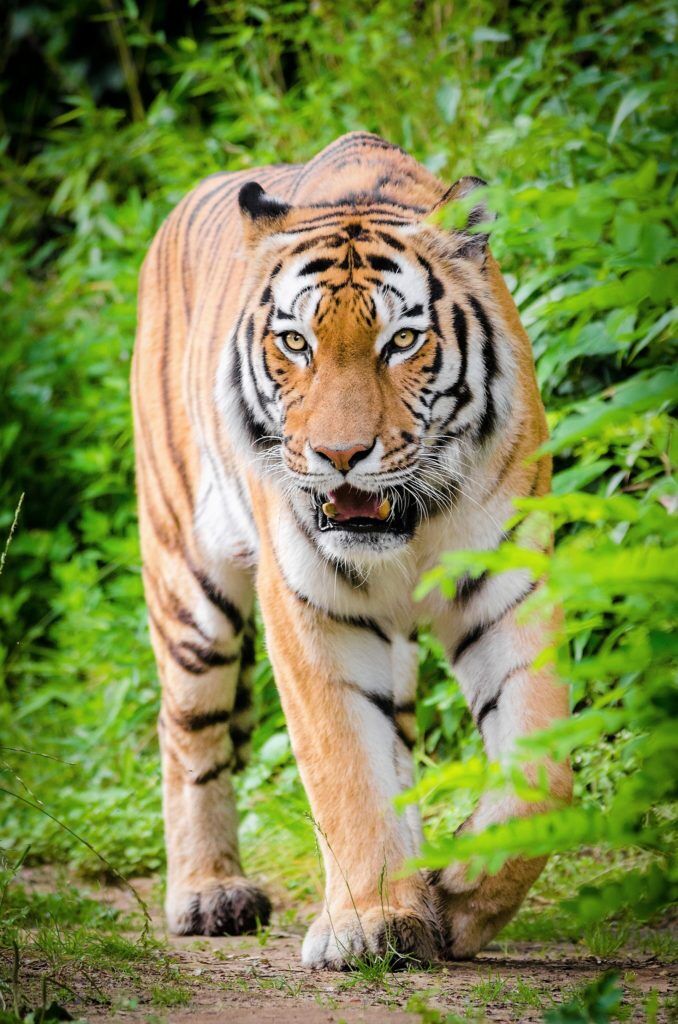 Some of the most popular places in Karnataka for tourists
are the national parks and wildlife sanctuaries. The state is home to some of
the most endangered animal species which are rarely seen anywhere else in the
country. These species include the lion-tailed macaque, wild dog, black buck,
leopard and the Bengal tiger. Some of the less uncommon animals which can be
seen here are the gaur, wild boar, Indian elephant, sloth bear, spotted deer,
Indian giant squirrel etc. The national parks and sanctuaries are also a hub
for bird-watchers. There are many bird sanctuaries in Karnataka where large
numbers of bird lovers come to catch sights of birds like Malabar grey hornbill,
red-necked falcon, painted stork, Malabar parakeet and many more. These
sanctuaries are also home to many species of migratory birds.
One of the most famous wildlife sanctuaries in Karnataka is
Bhadra Wildlife Sanctuary. It is located about 80 kilometres from the town of
Chikmagalur. The wildlife sanctuary is surrounded by the mountains of the
Western Ghats that give the view of a crown above the magnificent forests. The
river Bhadra passes through the sanctuary, adding to the beauty of the
landscape. It also houses a wide variety of fish and aquatic animals.
The best time to visit the wildlife sanctuaries in Karnataka
is the summer season. Since the temperature is quite high and water sources are
exhausting, the animals come out of their dens to drink water from the
waterholes or the rivers.
Other than wildlife safari and bird-watching, tourists can
engage in many more adventure activities like hiking, trekking and water sports
in Karnataka wildlife sanctuaries.
For your trip to Bhadra Wildlife Sanctuary and the other
wonderful sites near Chikmagalur, plan your stay at River Woods Homestay in chikmagalur. We
provide home and cottage accommodations amidst the scenic coffee plantations of
Chikmagalur, with an unmatched view of the hills of the Western Ghats. For our
guests, we offer many fun activities like evening barbeques, campfires and
tours of the coffee grounds.
Call us today to book or know more.