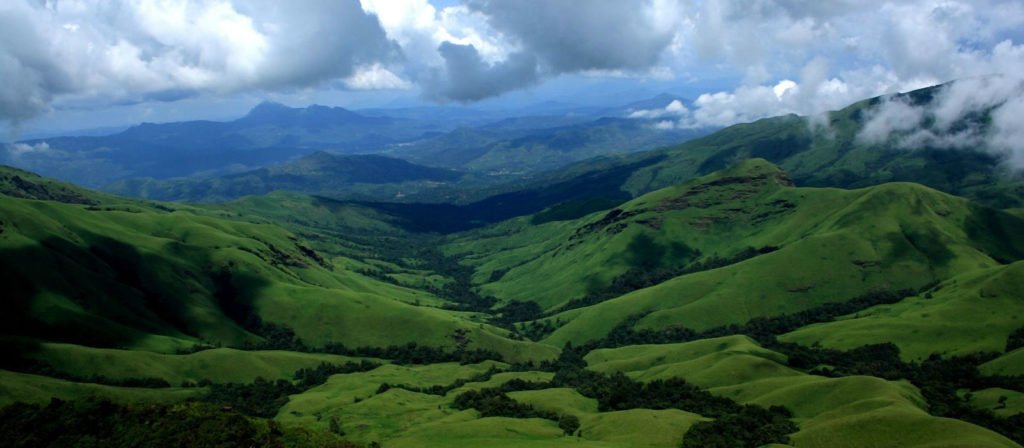 Karnataka has a rich culture and glorious history. There are many towns and villages in the state that hold historical and religious significance not just for the local people, but for people from around the country.
Some of the villages in Karnataka that attract the most visitors include:
1.Halebidu 
 Also spelt Halebeedu, this town is located in Hassan district, about 40 kilometres from homestay in Chikmagalur. In the 12th century, Halebidu was the capital of the Hoysala rulers and was then known as 'Dwarasamudra'. The town is famous for the Hoysaleswara temple, which is dedicated to Lord Shiva. The construction of the temple completed in 1160 AD. The drawings and inscriptions on the temple walls depict scenes from Hindu texts including Ramayana and Mahabharata and are one of its most noted features. There are ruins of the regal Hoysala structures near the temple whose architecture is admired greatly by experts from around the world.
2.Belur 
Located just 16 kilometres from Halebidu, Belur is another town which served as the regal capital for the Hoysala kings in the 11th century. One of the most famous sites in Belur is the Chennakeshava Temple, which is an excellent example of the Hoysala architecture and well-known for its inscriptions and sculptures. These inscriptions depict the lives of the 12th-century artists, along with illustrations from many Hindu religious texts. This temple is dedicated to Lord Vishnu and has been an important pilgrimage site since its construction in the 12th century.
Belur is situated just 25 kilometres from Chikmagalur.
3.Sringeri 
Sringeri gets its name from a nearby hill known as Rishyashringagiri, named after Rishyashringa, a character in the Ramayana. The town is an important pilgrimage site because it is said that Adi Shankaracharya, a respected Hindu philosopher stayed and taught his disciples here, on the banks of the river Tunga. It is said that he chose this place when he saw a cobra with its hood raised, providing shelter from the sun to a frog who was in labour. He established the famous temple of Goddess Saraswati, known as the Sringeri Sharada Peetham here in the 8th century.
There are many more historic villages in Karnataka which are well-known for their culture and heritage.
You can contact us to get more information about these and the other popular tourist sites near Chikmagalur.
—————————————————————————————————————————————————–
If you looking for homestay in Chikmagalur then contact us! Walks in near by coffee plantations & to nearby view points… Your Own Holiday Home.Private, Personal Relaxing. Just Like Home
Contact Us @ +919448139791